RECENT ARTICLES
RECENT ARTICLES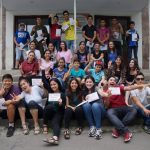 FLEX Alumni became more independent and grew as they lived, and learned during an academic year in the U.S.  Many returned home to share...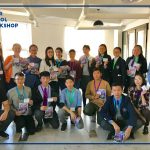 The first generation of FLEX alumni in Mongolia is full of energy to make changes in their community! Seven out of ten of the...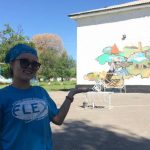 American Councils for International Education is pleased to announce the annual Global Youth Service Day (GYSD) Matching Grants program for FLEX and YES alumni....