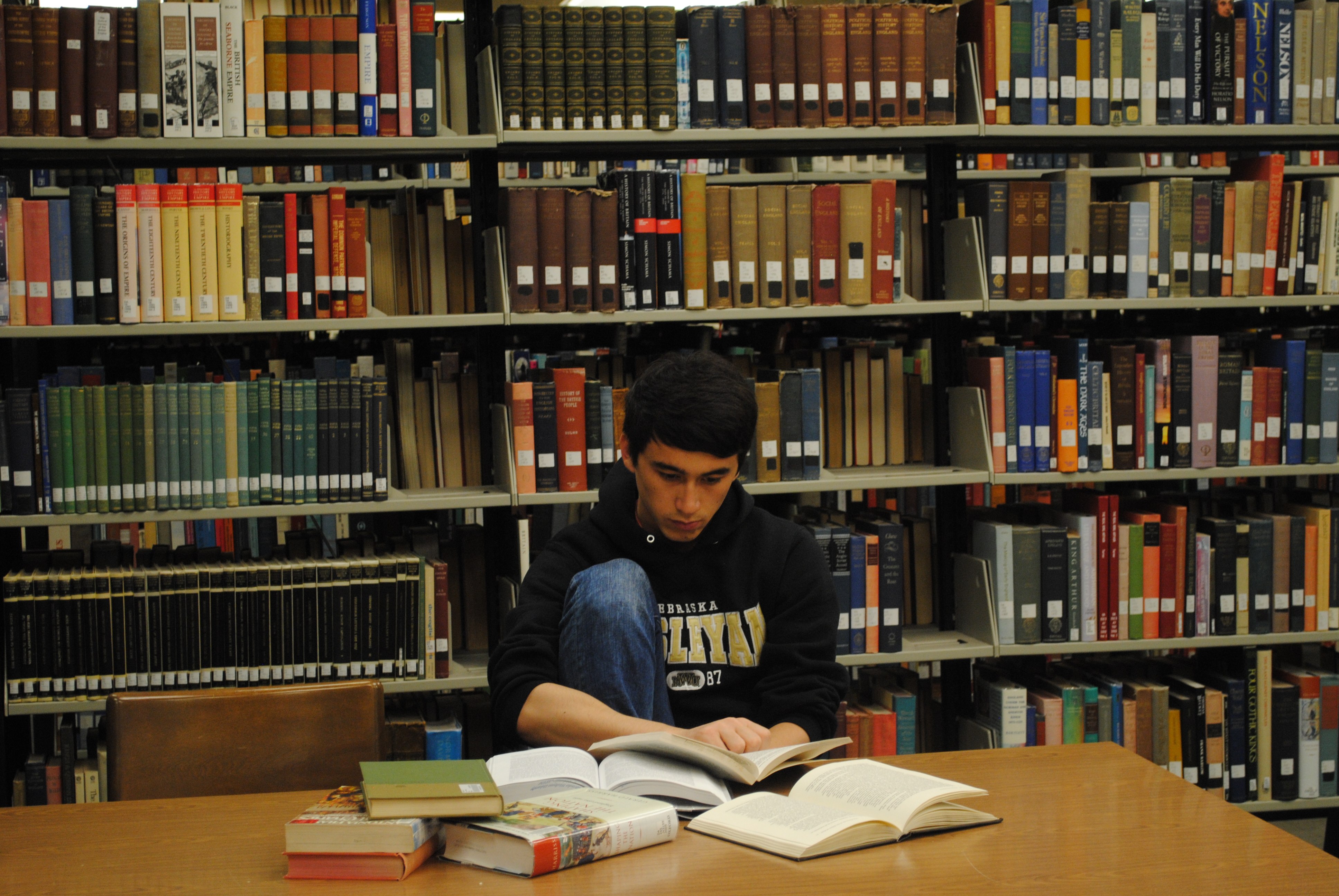 Sometimes I wonder what would have happened if I hadn't become a FLEX alumnus. I probably would have ended up a migrant worker in Russia, working with my cousins in a construction company or earning a living as a taxi driver.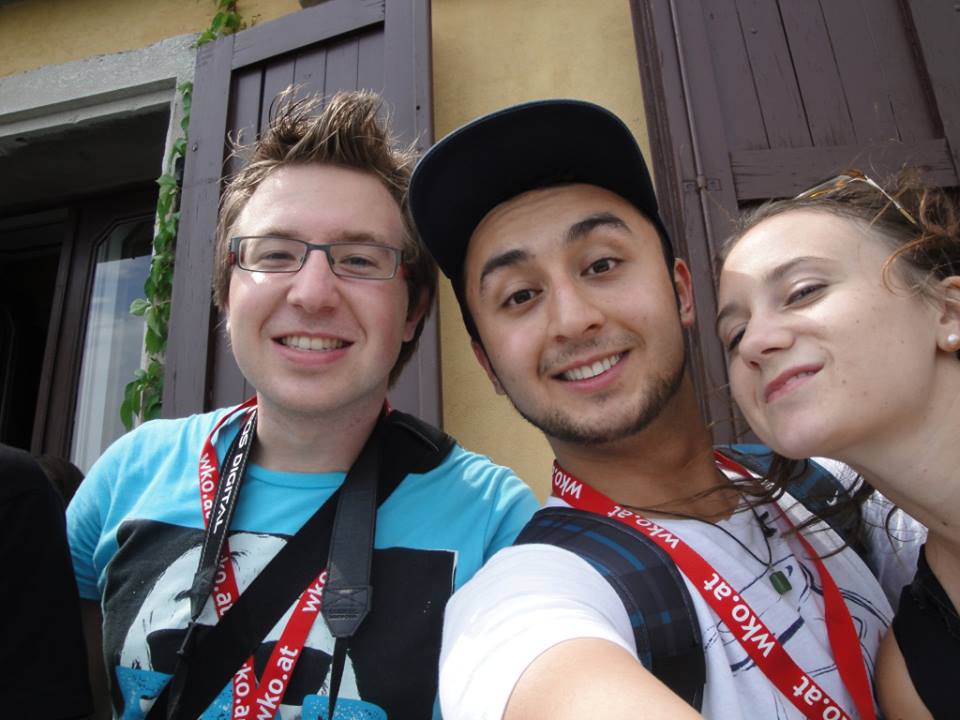 Abdulvahhob Muminjoniyon '09 Dushanbe, Tajikistan/Houston, TX "A place for talented young people to work, learn and grow together" In 2012,  FLEX alumnus from Tajikistan Muminjoniyon Abdulvahhob '09 becomes... Gulbahor Nematova '95 Kuybirshev, Tajikistan/ Altus, OK 17 years is half of my life. If I were born 17 years ago, today I'd have just graduated from...