There was much to celebrate in Poland this summer.  The country celebrated the 100thanniversary of the establishment of diplomatic relations between the U.S. and Poland!  In a joint celebration of the anniversary and the 4thof July, FLEX alumni attended a picnic put on by the U.S. Embassy in cooperation with the American Center Warsaw.
Nearly 30 FLEX alumni from Poland took part in the picnic, half of which were alumni who had just returned home from their FLEX year.  The event served as an opportunity for the alumni to promote US-Poland relations and enhance the friendship between the two countries back home.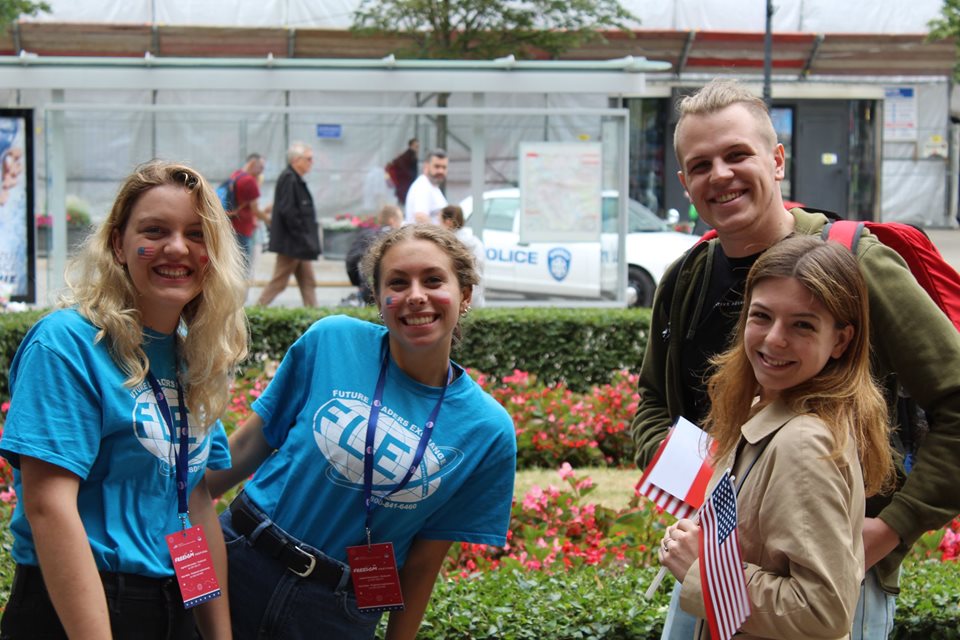 FLEX Poland had its own booth at the picnic to promote the FLEX program, with alumni contributing by handing out recruitment information, painting children's faces with American and Polish flags, and answering questions about the programs administered at American Councils in Warsaw.  Andrzej Nowicki '16 and Sylwia Zysek, FLEX Program Assistant, met with different NGOs during the event to develop new partnerships.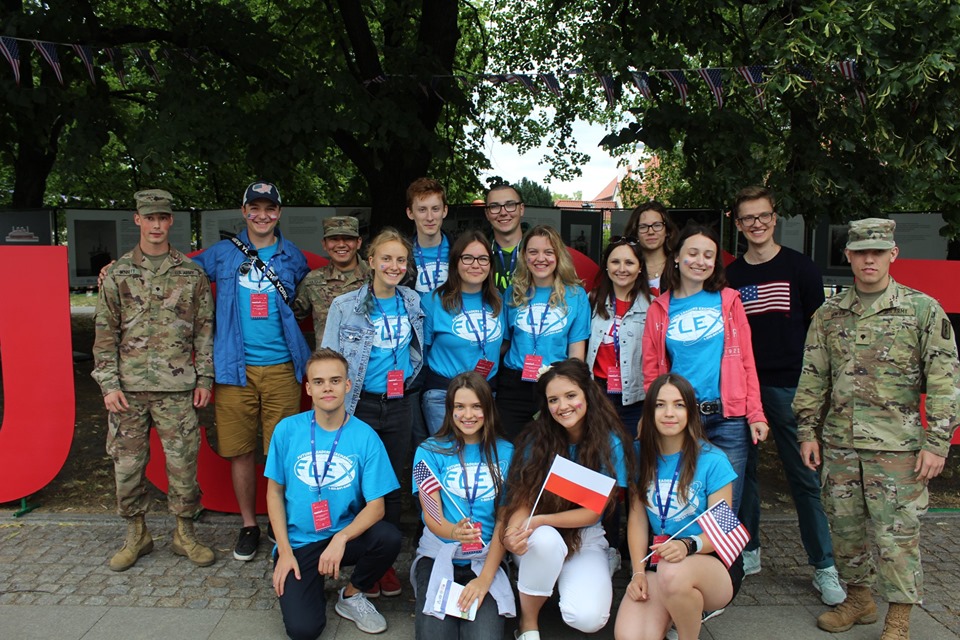 Representatives of the U.S. Embassy gave speeches during the event, including words by B. Bix Aliu, the Deputy Chief of Mission, and Scott Whitmore, the Cultural Affairs Attaché.
Written by Andrzej Nowicki '16