To mark the celebration of Global Youth Service Day, FLEX alumni from Serbia wanted to bring about positive change in their community and open a subtle, but crucial, path to inclusion for persons with visual impairments. It is with this idea that the Braille All Over Serbia Project began. The primary goal of this project was to print braille menus for popular local restaurants for members of the community with visual impairments to feel more included and have greater independence to read a menu on their own. The second goal was to raise awareness about the obstacles faced by the blind community by implementing educational workshops for the community at large, again in an effort to promote inclusivity.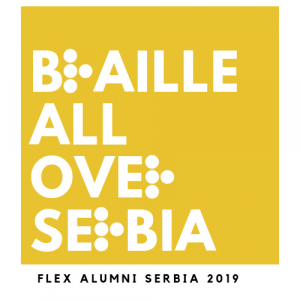 Going out for coffee or tea is an integral part of Serbian culture. Whether it be a study session with fellow students, developing a project with business partners, or just catching up with friends, it usually seems to be done over a hot cup of coffee or tea.  Most people take for granted their ability to read a menu and order on their own without assistance. Sadly, café culture is not equally accessible to all of Serbia's citizens, as most cafés lack braille menus. With the support of the Global Youth Service Day Matching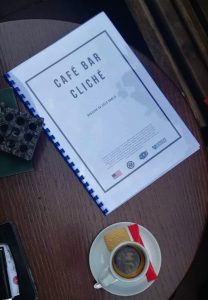 Grants Program, FLEX alumni worked with local companies to print menus for 17 cafes throughout Serbia.
Through this project, alumni volunteers learned from credible sources the unique hurdles faced by the blind and visually impaired, as well as ways they can help support these communities. Alumni attended trainings where they learned about the challenges, they worked with cafés to create Braille menus, and later held workshops at high schools in Belgrade, Novi Sad, Nis, Kragujevac, Bečej, Uzice, Mladenovac, and Velika Plana from April 17-19.  The workshops created a buzz of youth activism throughout the whole country, inspiring future projects and partnerships with numerous NGOs, universities and other organizations dedicated to improving the level of inclusion in Serbia.
The Braille All Over Serbia project was covered in various local news sources including Ritam Grada, Moj Becej, Radio Zlatousti and on this restaurant's Facebook page. The project organizers hope that this project will be successful in bridging the gap between the two communities.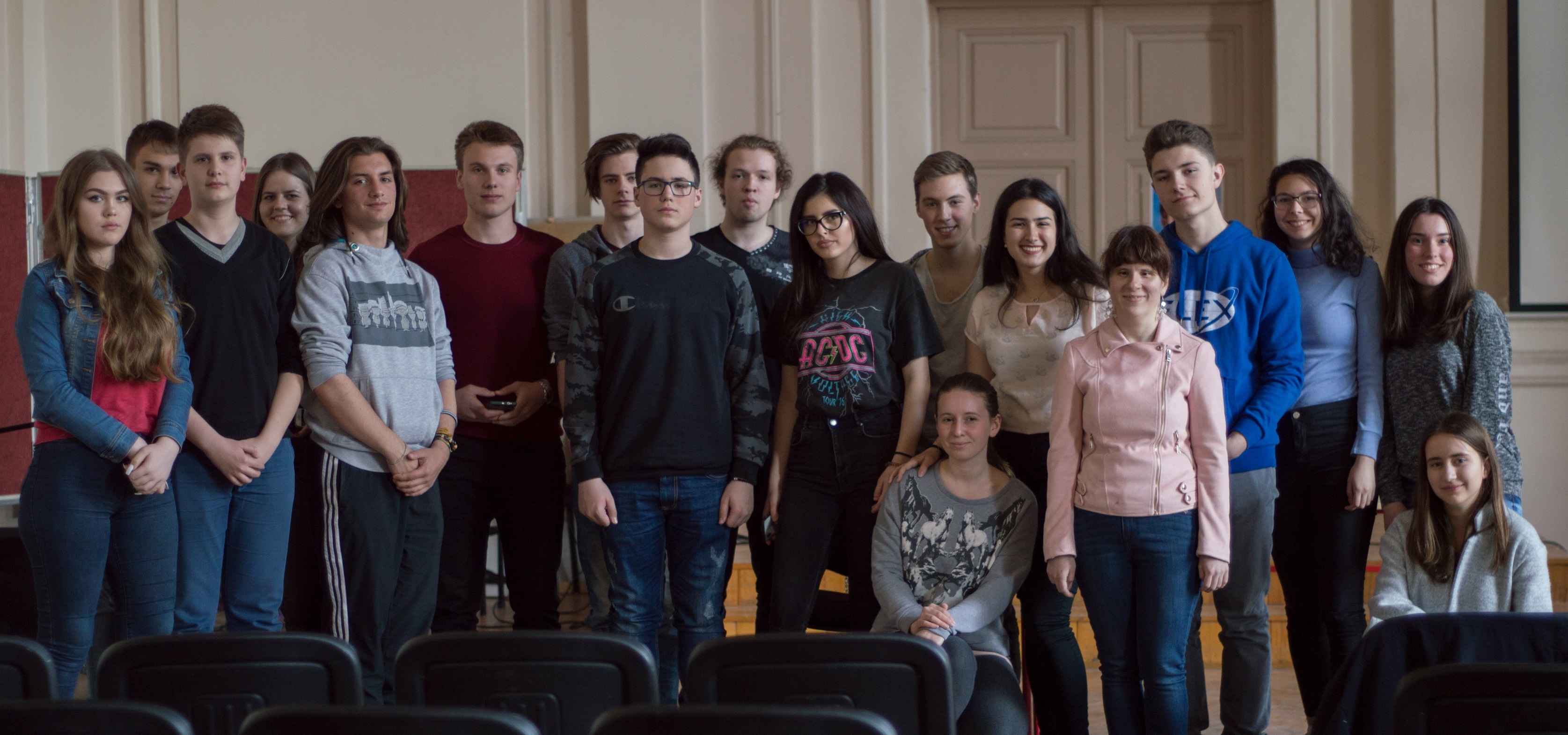 A shout out to the 18 FLEX alumni from program years 2013-2018 who made this project possible!
Written by Luka Pejic '18 and Vukasin Velickovic '13