FLEX Alumni carry out a number of projects each year, focusing various issues present in their communities. Here's a look at six, from among hundreds, of great ones!
STEM Programs – Turkmenistan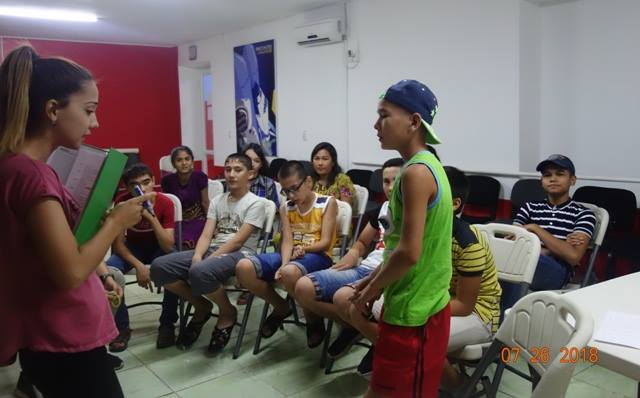 Science, technology, engineering, and mathematics (STEM) projects are an exciting trend throughout the FLEX world, as alumni see these as opportunities to introduce STEM to youth in their countries. Thirteen alumni supported the U.S. Embassy goal of promoting STEM by carrying out activities to promote STEM. Almost 500 community members participated in these events, which included weekly workshops related to STEM fields in the U.S., discussions on educational opportunities in STEM, and screenings of STEM-themed TED Talks. In Dashoguz, alumni also worked with the Cultural Affairs staff of the U.S. Embassy to organize a science fair where community members presented several different projects they created. These projects included devices for reducing carbon dioxide and items created with Littlebits, electronic building blocks that snap together to form different inventions. Interested in more projects from Turkmenistan? Get in touch with FLEX Alumni Turkmenistan today.
Talk, engage, Ask, Care, and Help (TEACH) – Armenia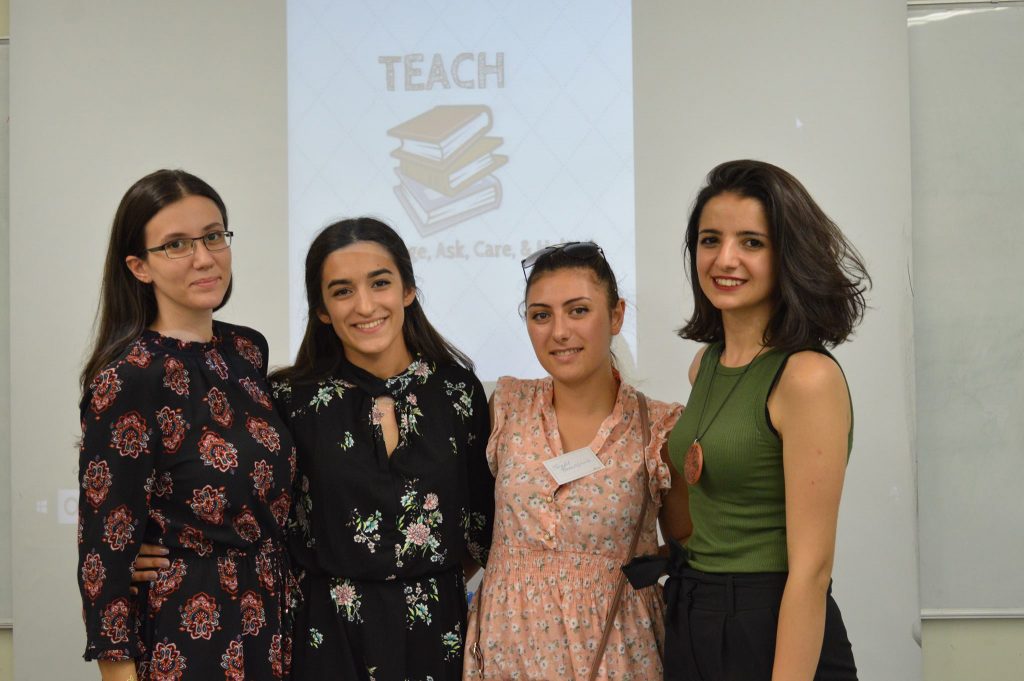 Anush Petrosyan '14, Khanoum Gevorgyan '16, and Ani Galstyan '16 organized a professional development program for kindergarten teachers at the American University of Armenia to equip teachers with both theoretical and practical skills related to psychological first aid, theater-based education, gender roles, diversity, and reward-based teaching in the classroom. The project worked with teachers to develop positive environments for students inside classrooms. The alumni assembled a team of eight trainers that included four Peace Corps volunteers and four local experts who helped with the program. Follow FLEX Alumni Armenia to learn more on the activities.
Game On Summer Camp – Moldova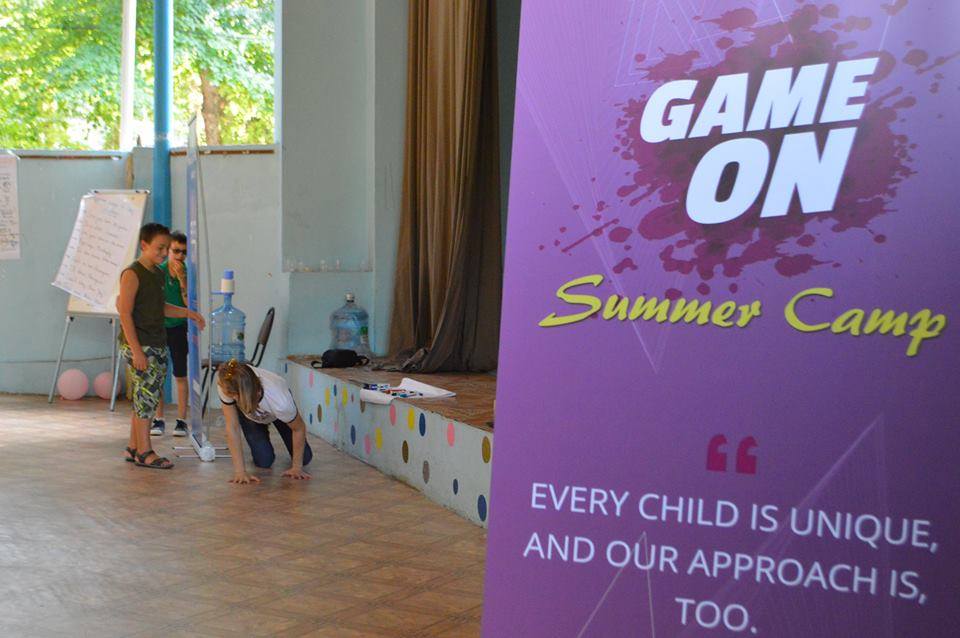 August marked the third edition of the Game On Summer Camp, organized by Nicu Gaibu '12 and Inga Daranuta '13 and supported by six of their fellow FLEX alumni. Through this large-scale camp, 60 middle-school students from across Moldova learned new skills through a series of "challenges": challenge your comfort zone, your feelings, your mind, and the limits of your mind! The program also included English language, entrepreneurship, and conversation clubs. Join the FLEX Alumni Moldova community via this link.
Girl Up! Camp – Romania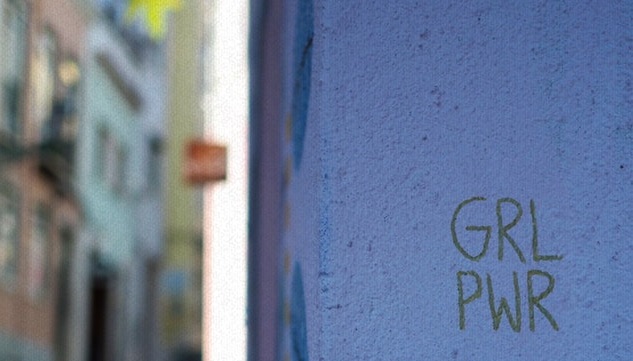 The Girl Up! Camp taught girls from Northeastern Romania, an area reported to be heavily impacted by violence against women, about their rights gender equality, leadership, and about amazing women in media and education. The 16 girls involved in this camp took part in trainings on personal branding and self-defense led by professionals in these field. Follow FLEX Alumni Romania to learn more about their activities.
UpgrAID Training – Kazakhstan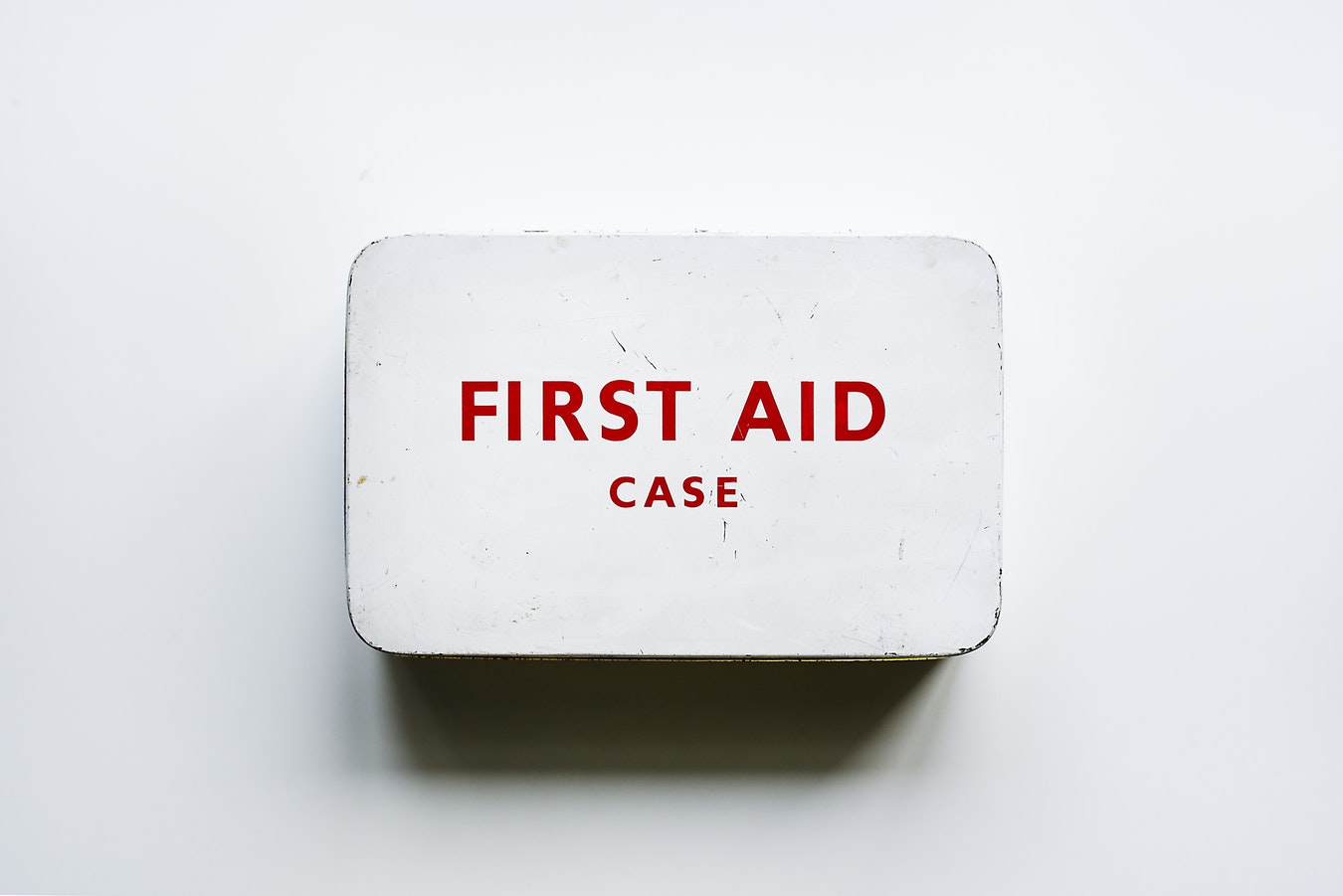 Basic first aid is an important skill and keeping this in mind, Azhar Kaptagayeva '17 and Dana Kassymbayeva '15 who are a part of FLEX Alumni North Kazakhstan organized a training program in basic first aid for 43 high school students. The alumni, together with  qualified professionals, medical practitioners, medical school students, and a representative from the Ministry of Health, taught participants how to treat injuries, perform CPR, and promote overall wellbeing.