Given the progress of technology, foundational skills in science, technology, engineering, and math (STEM) have become more important than ever. Throughout 2018, FLEX alumni carried out several projects and activities focused on STEM. These help promote the concepts of science and technology and motivate young people to seek out a career path in STEM fields in the future. Here we look at some of the projects organized by FLEX alumni – trailblazers who are encouraging young people to find ways to develop their country and its workforce through STEM.
Lego Mindstorms EV3 Programming – Turkmenistan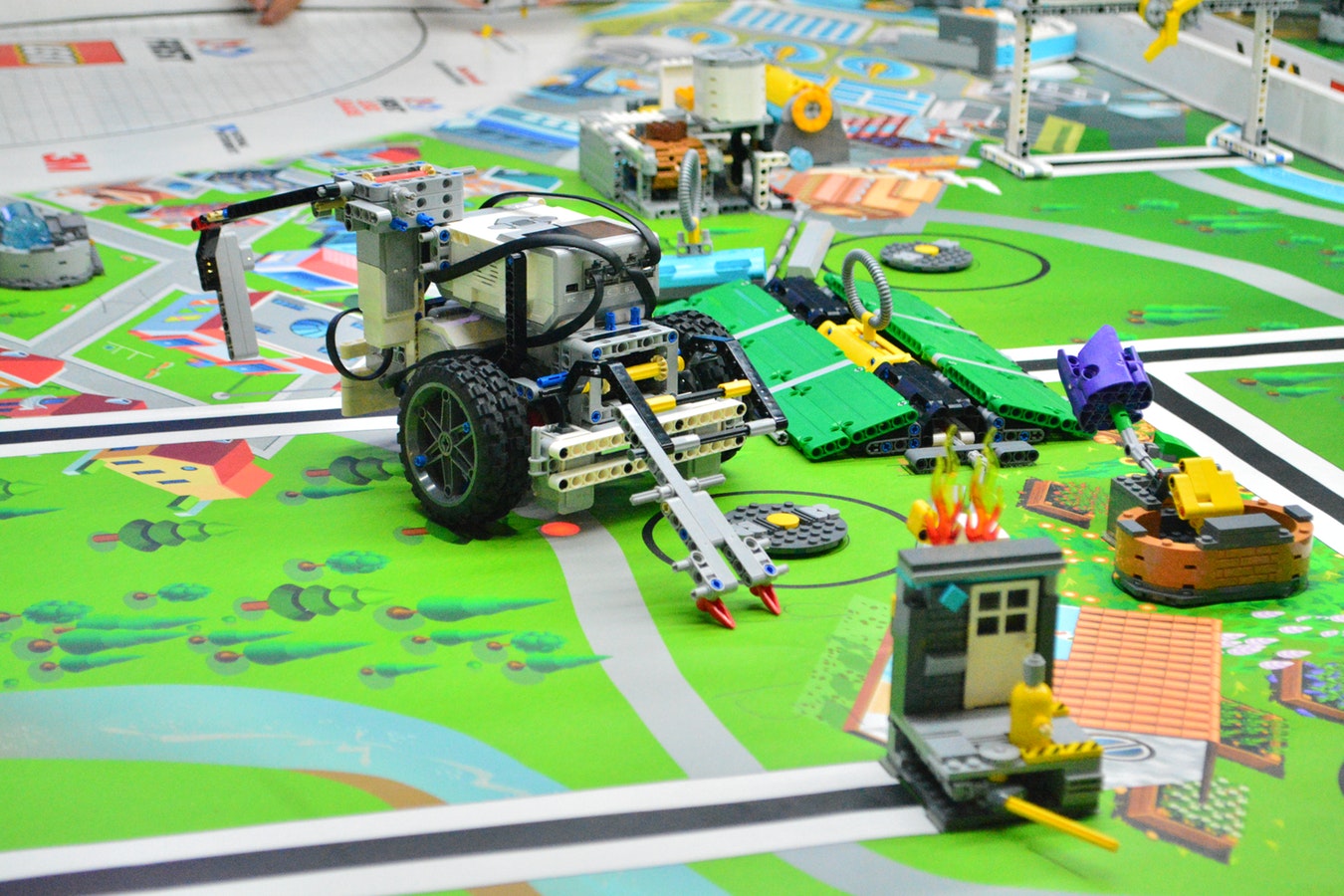 Merjen Palvanova '17, inspired by the robotics class she took in her U.S high school during her exchange year and eager to share what she learned with young people in her community organized a robotics class at the American Center in Ashgabat. Utilizing the knowledge she learned in the U.S., she taught a robotics program using LEGO Mindstorms kits. Fifteen students participated in the program where they built a simple LEGO robot and then had the robots compete against each other in different tasks.
Zhas Camp – Kazakhstan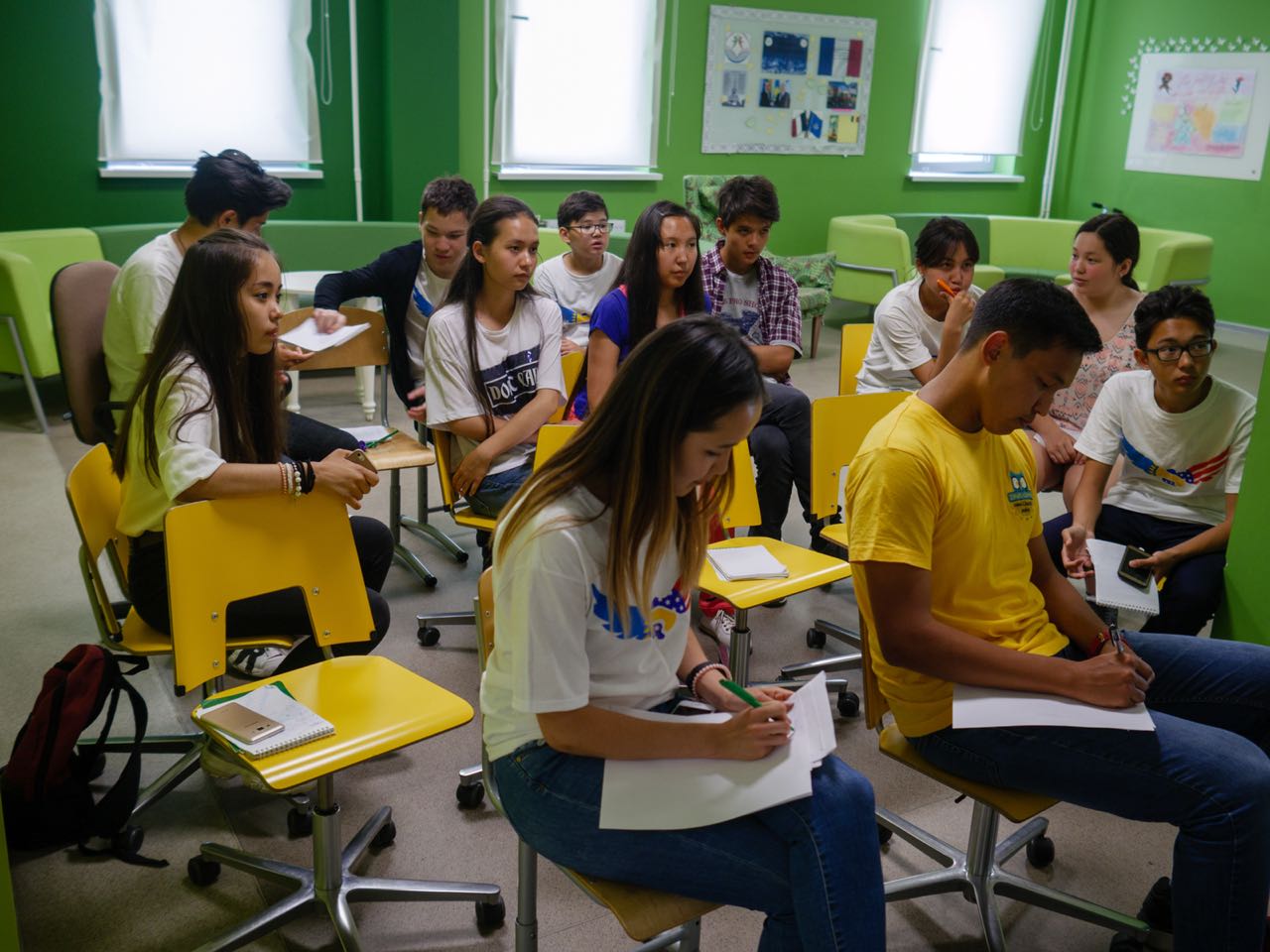 Three alumni in Kazakhstan organize a camp focusing on STEM and leadership skills for 25 high school students from low-income families and from a local orphanage in Astana. Local volunteers, small business owners, and exchange students from the U.S., all of whom are working in the field of technology and programming mentored the participants and carried out programming sessions in the fields of physics, mathematics, chemistry, biology, computer science, entrepreneurship, and critical thinking. The focus of the camp was to inspire the participants to apply to universities to major in STEM and to develop their confidence with the subject matter. A big thanks to alumni Danel Akhmetova '15, Akhat Suleimenov '15, and Aknur Berdigulova '14 for their work in organizing this camp!
Multiple STEM Programs – Turkmenistan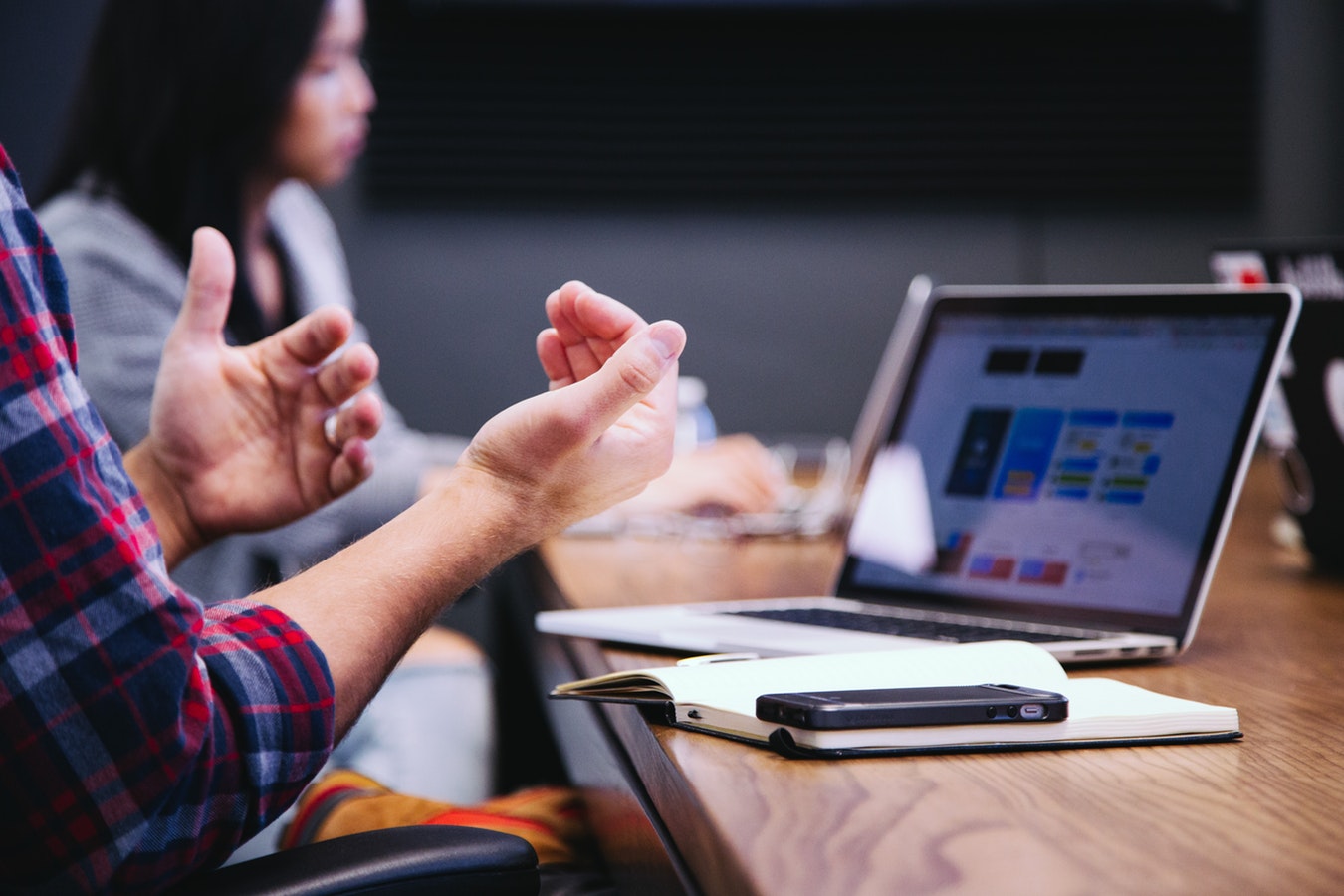 With the backing of the U.S Embassy in Turkmenistan, FLEX alumni organized 11 STEM-related projects to help the Embassy with its goal of promoting science, technology, engineering, and mathematics in the country. Around 500 people of all ages participated in these activities, ranging from workshops about STEM careers in the U.S. to presentations about the numerous educational opportunities available in STEM fields. The participants were also shown STEM-themed TED talks to motivate and inspire them. Alumni together with the U.S. Embassy Cultural Affairs Officer Sarah Belousov held a science fair as a culmination of the events where community members presented some of their own ideas and inventions. Interested in more? Get in touch with FLEX Alumni Turkmenistan today.
STEM Camp – Kazakhstan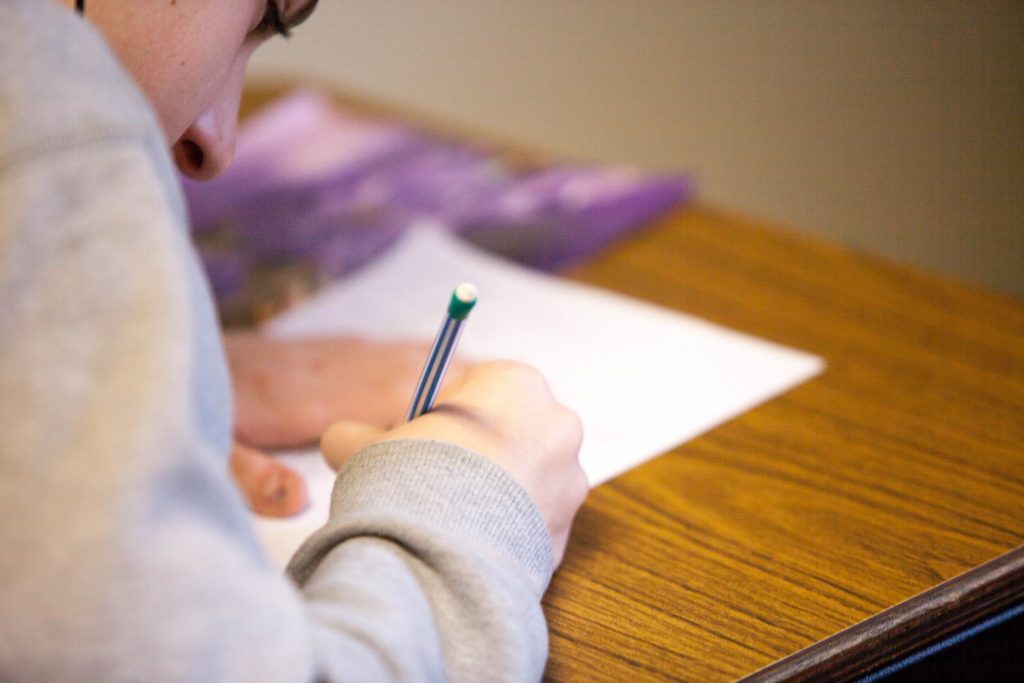 Vladislava Mostovaya '14 worked with the Step to English Education Center to carry out a week-long camp on STEM. A total of 64 participants, including some from the English Access Microscholarship program, took part in activities, ranging from interactive games that taught the basics of STEM to experiments in mathematics, biology, chemistry, physics, information technology, and engineering. Local experts helped Vladislava to implement the camp and they acted as mentors and judges on the final day of events, where participants presented on the science-based projects that they developed during STEM Camp. Follow FLEX Alumni North Kazakhstan to learn more about their activities.