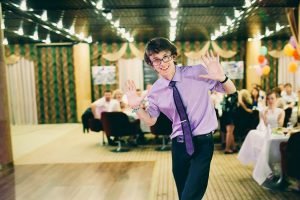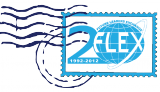 ROMAN VYDRO '10 

AC of the Month for MAY, 2014

Roman Vydro '10 of Eastern Ukraine is our Alumni Coordinator of the Month for May. Roman has proven to be a very well-rounded AC, organizing great events and keeping up the FLEX spirit in the community, finding ways to support FLEX alumni across Eastern Ukraine. Roman with the help of FLEX alumni organized a number of Practice CACTUS events in Chortkiv, Rohatyn, Kolomiya and Cherkasy.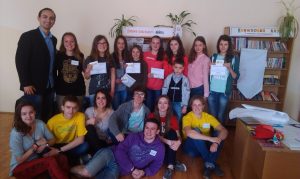 What is the CACTUS and Practice CACTUS Project? Starting in 2012, FLEX alumni worked together with Peace Corps Volunteers to organize Community ACTion Ukrainian Style, a summer program aimed to expose Ukrainian youth to the fundamentals of leadership, civic activism, and project development.  Practice CACTUS, which has developed out of CACTUS, is a one-day event for around 50 high school students where they learn about pressing social issues facing Ukraine today, including human trafficking, environmentalism, and HIV/AIDS awareness.Thanks to Roman and the other alumni organizers of Practice CACTUS, youth across Ukraine are better educated about relevant current issues and aware of how to tackle community challenges.
We would like to also highlight the personal success of Roman. Roman and his team represented Ukraine at the International Physicist Tournament in Lausanne, Switzerland. During the selection competition the team got first place and second place for the final tournament.
FLEX Alumni office would like to mention that Roman has been a great AC even with the time of difficulty in eastern Ukraine, covering a lot of the cities with great projects.
We look forward to seeing many more successes from Roman and his team in the months to come!
Be sure to congratulate Roman and connect with him about his projects. Email Roman at eastflexac@gmail.com