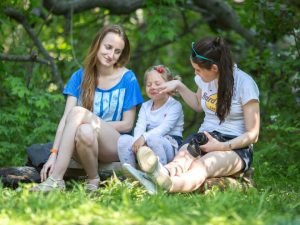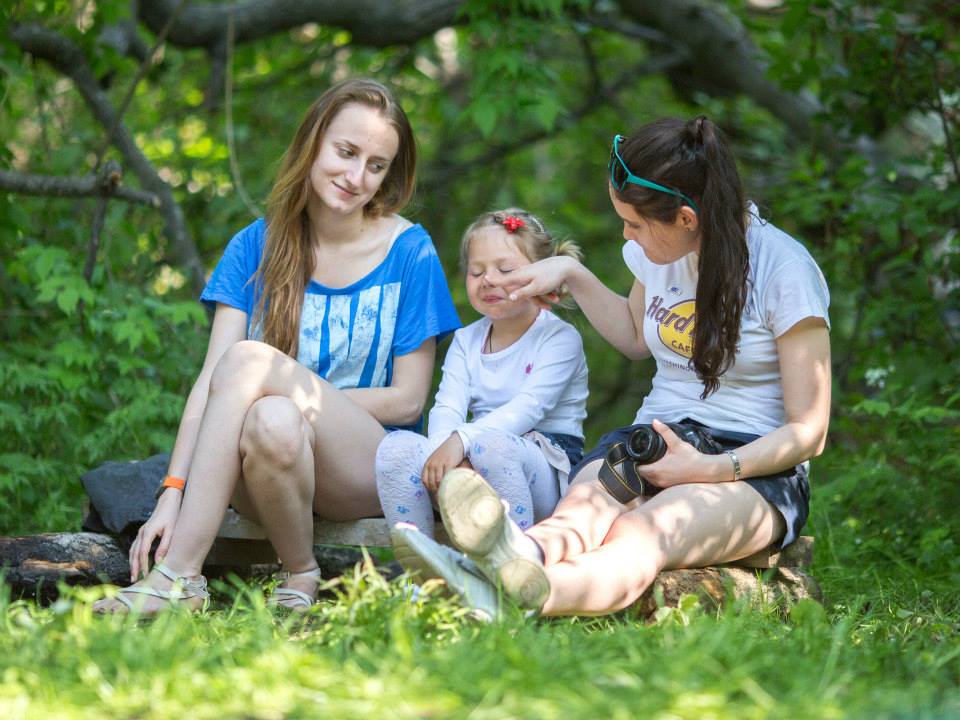 Over 40 FLEX alumni in Kazakhstan, Russia and Turkmenistan honored this June 1 observance with special events.
Kazakhstan: FLEX alumni visited the Kenes Center, a comprehensive rehabilitation place for children with special needs – to play games and make presentations about the FLEX program.
Russia:  In Northwest Russia alumni participated in a charity golf tournament hosted by the Sun Charity, called Sun for Children. The money raised funded pediatric therapy and allowed several U.S. Government sponsored exchange program alumni to network and explore ways to cooperate with this organization in the future.
Russia:  In Volgograd FLEX alumni volunteered at a city administration event at the Voroshilovskiy Mall by helping children create handmade items to take home.
Russia:  In Vladivostok, five alumnae organized a picnic with the Parus Nadezhdi Orphanage. Organizers secured sponsorship from British-American Tobacco to help cover the costs of transportation and food.  The alumni organized games of Twister and soccer with the children before enjoying grilled sausages and a bonfire.
Turkmenistan:  In Dashoguz FLEX alumni organized an English summer camp for 25 children in celebration of this holiday.